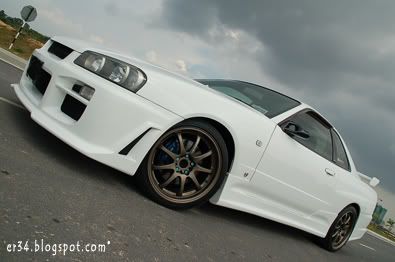 Pic 1: The ER34 with new clothes on :P
Here's the first set of photos from a quick photoshoot. The clouds were a bit dark and cloudy at the time; I think it made the photos looked better. Try to study the lines of the bodykit that joins seamlessly with those of the ER34. Very subtle and very OE indeed.

I hope these pictures will give you an idea of how the IMPUL 534S bodykit looked like overall. There will be a second set of pictures coming soon shot in another location.



Comments welcomed.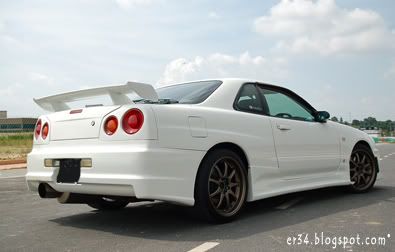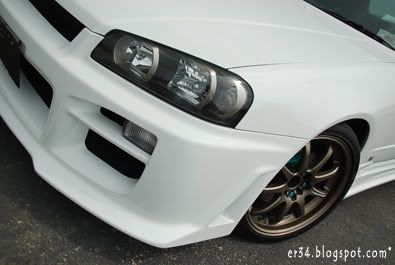 Pic 4: Note how the bonnet lines join the bumper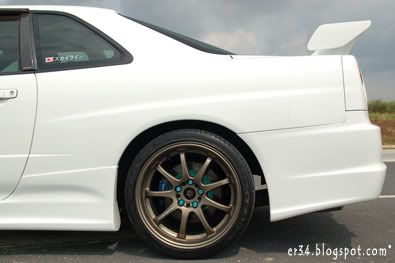 Pic 5: Note how the rear bumper line and side skirt line matches that of the body
Pic 6: Rear bumper has an 'apron' of sort
Pic 7: Front 3/4 view
Pic 8: Front 3/4 view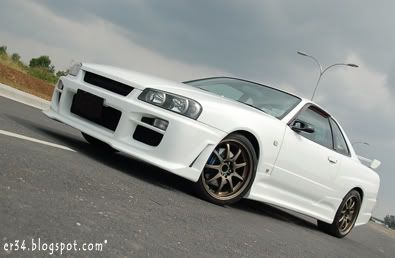 Pic 9: Front 3/4 view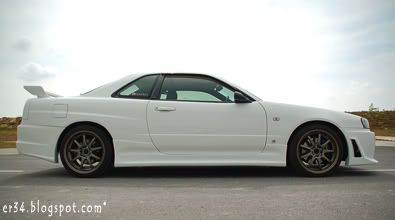 Pic 10: Side view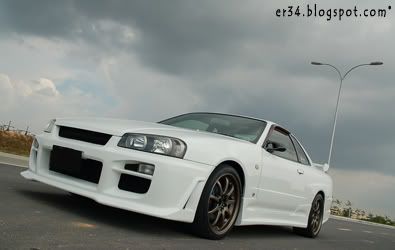 Pic 11: Front 3/4 view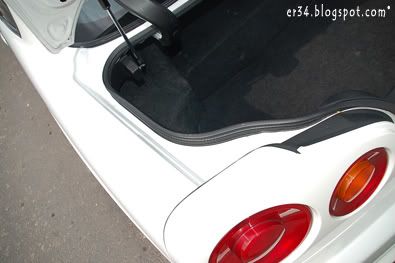 Pic 12: The insides of the boot were repainted as well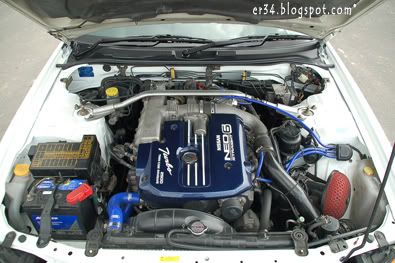 Pic 13: Clean engine bay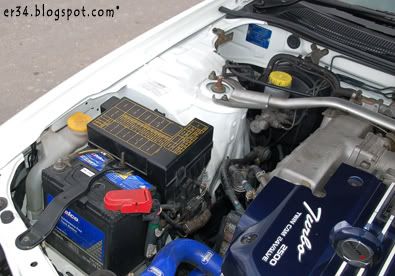 Pic 14: Repainted engine bay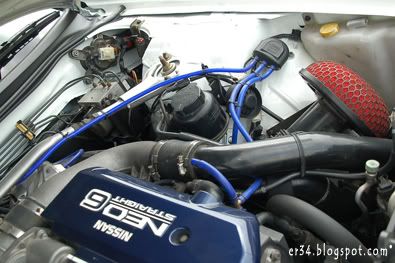 Pic 15: Repainted engine bay