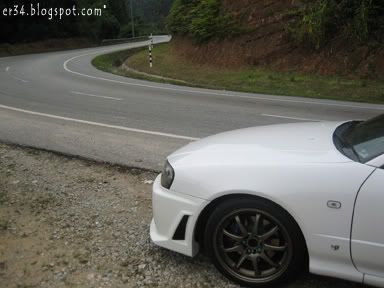 Pic 1: The winding road beckons in Cameron Highlands
Well this Cameron Highlands drive was supposed to be the next Drive It Like You Stole It (DILYSI) but many aren't able to make it thus the ER34 went up by itself. Oh well......

I departed early Saturday morning onto the North South Expressway heading down South from Kuala Lumpur. After travelling on the mundane highway for an hour or so, I exited at the Tapah exit. Now this is where the car is in it's elements. The way up to Cameron Highlands via Tapah is the kind of roads that I love. Short straights, tight corners and shuffling between 2nd and 3rd gear most of the way.

Pic 2: My kinda roads
Luckily, it was a relatively quiet morning. There were little cars and overtaking them was not much of a problem. Err....except for one crazy overtaking manoeuvre that involves overtaking 3 vehicle at one go; a 16 wheeler truck ferrying an excavator, a petroleum tanker and a pickup. Mad move indeed. Hehehe
:P

Passing Lata Iskandar waterfall and then Ringlet I reached Tanah Rata. Tanah Rata is situated 1,400 metres above sea level. The temperature here gets a wee bit colder. Great to get away from the bilstering hot Kuala Lumpur! After Tanah Rata, the drive uphill continues till I reach my accommodation of the night at
Hotel Equatorial
. The great thing is I got to park at the lobby. Safety guaranteed. Woohoo!!!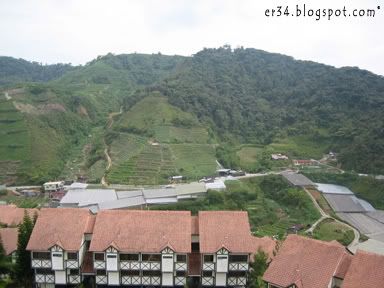 Pic 3: The view from my hotel room

The next morning, the downhill run begins via Tringkap, Kuala Terla, Kampung Raja and down Cameron Highlands via the Simpang Pulai route. I don't particularly like this route as fast sweeping bends aren't exactly my cup of tea. Anyway, I took it easy downhill and came across a couple of groups of bikers and a trio of Lotus Elise as well. A Ferrari F355 Spider was also spotted.

All in I clocked in 500km from Kuala Lumpur to Tapah and down via Simpang Pulai back to Kuala Lumpur. A great way to spend the weekend away from the stresses of the city. Hopefully, the next drive the regulars can make it...... *wink*
Here are some of the pictures from my drive.....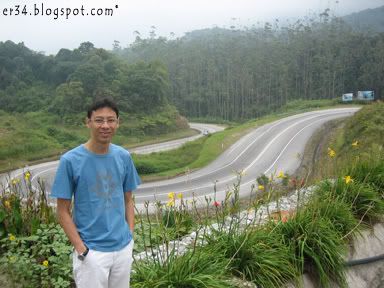 Pic 4: Beautiful roads eh?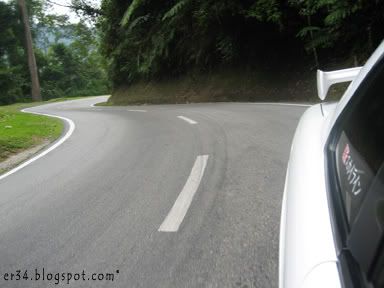 Pic 5: Charging uphill via Tapah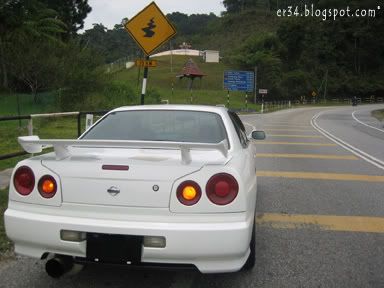 Pic 6: Warning!! Winding roads.....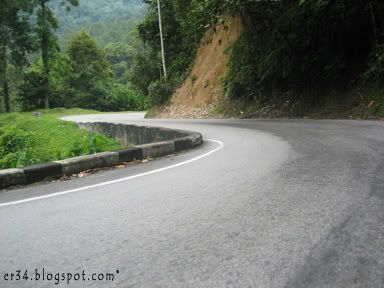 Pic 7: Uphill via Tapah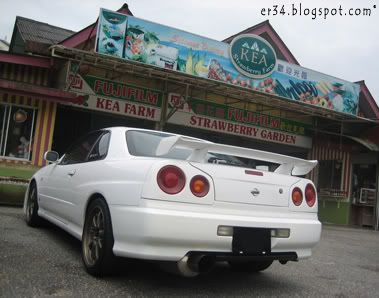 Pic 8: Shopping at Kea Farm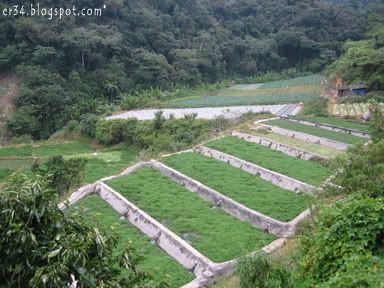 Pic 9: Veggies!!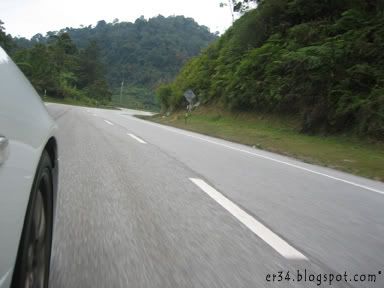 Pic 10: Downhill via Simpang Pulai route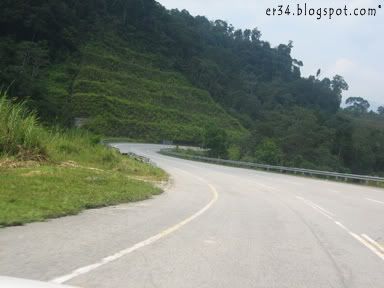 Pic 11: Glorious bends!!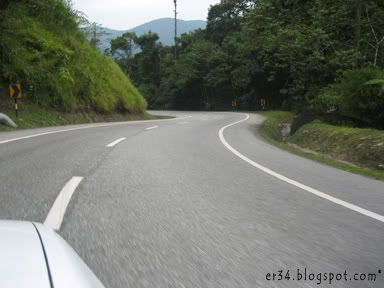 Pic 12: And more corners!!
Pic 13: King of the Road in Cameron Higlands