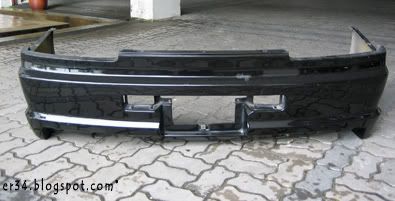 Pic 1: The rear bumper
Lookie what I have stashed in my store room for the past 4 months.
*Grins*

I think it has had enough of it's fair share of isolation and it's time to wipe the dust off and make good use of it. :P

Can you guess what bodykit it is? Any comments on how it looked? I think it's high time to mate it to the ER34.
*Rubs hand in glee*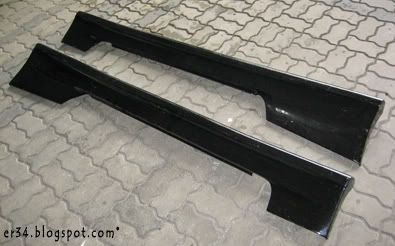 Pic 2: The side skirts